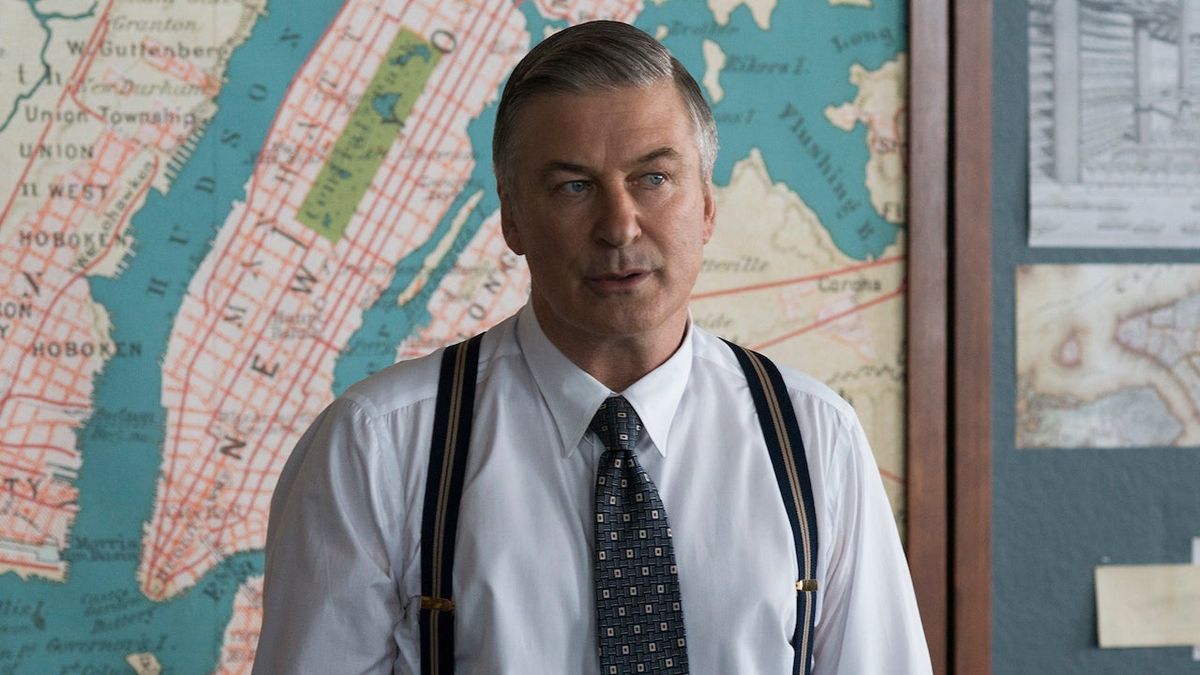 Crew Member On Alec Baldwin's New Movie Dies After Prop Gun Misfire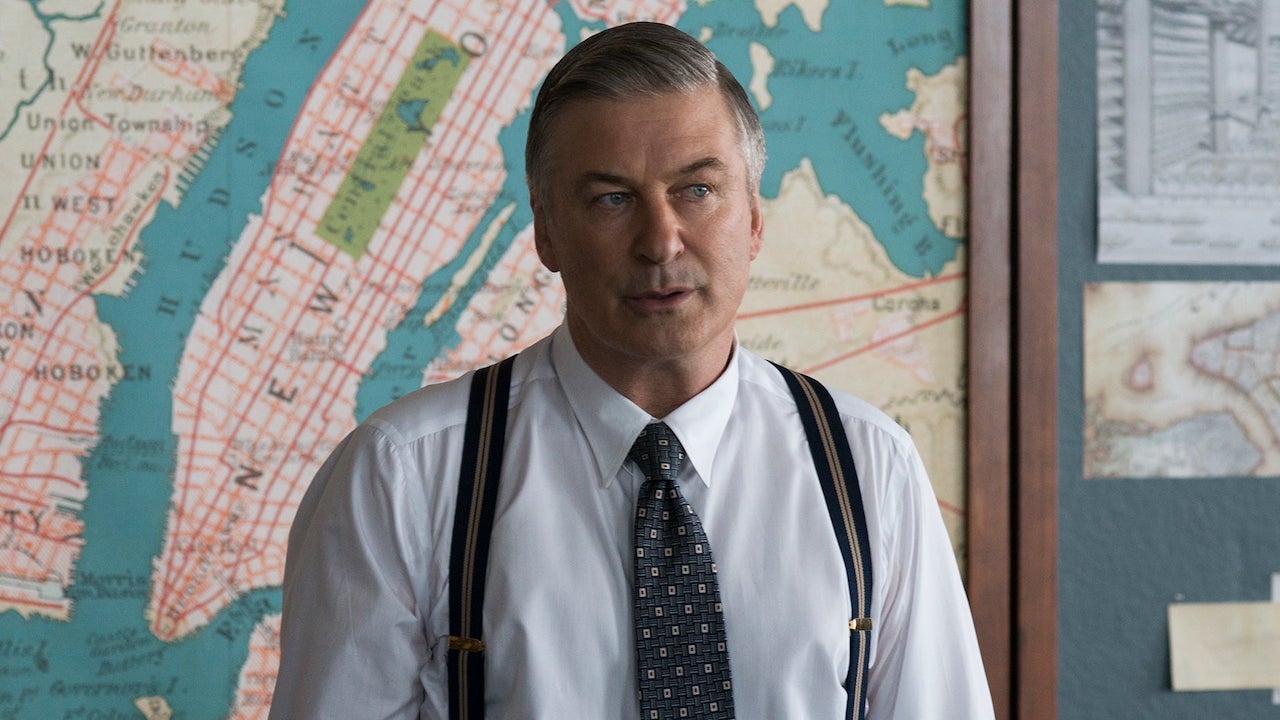 Last week, it was announced that Supernatural star Jensen Ackles would be teaming with 30 Rock alum Alec Baldwin on a Western titled Rust. That movie has since begun filming in New Mexico, but sadly, it's already been tainted by tragedy. A crew member from the Rust production has died due to a prop gun misfiring.
Rust is currently rolling cameras at the Bonanza Creek Ranch in New Mexico, and officials say that at around 1:50 pm MST, sheriff's deputies were sent to the set after a 911 call came in about someone having been shot. It's since been confirmed by the Santa Fe County Sheriff's Office that a female crew member died from injuries sustained by the misfire, and a male crew member, reportedly aged 42, is in emergency care at Christus St. Vincent's Hospital. Here's what the Sheriff's Office said in an official statement (via Deadline):
Sources who spoke with Deadline claimed earlier in the day that one of Rust's principal cast members cocked a gun during Rust rehearsal, and whatever was discharged from the firearm hit the aforementioned man and woman. The man was reportedly hit in the shoulder and the woman was taken to the hospital for stomach surgery, but she sadly didn't make it. Production on Rust has now been halted, with the set being put on "lockdown" and an old church on the grounds specifically being blocked off.
This isn't the first time a tragedy like this has happened on a film set. On 1994's The Crow, star Brandon Lee died when he was struck in the head by a blank round from a gun fired by costar Michael Massee. That incident was determined to be an accident, and we'll just have to wait and see what an investigation into what happened on the Rust set turns up. Rust is the latest Western to make use of the Bonanza Creek Ranch, with others include 3:10 to Yuma and The Ballad of Buster Scruggs.
More to come…